Do you feel weighed down due to prolonged use of medicine for chronic pain or a neurological disease? Millions of people worldwide are prescribed opioid medicines, which have many side effects, including addiction. At Bright Minds Biosciences, we present a viable solution for illnesses related to neuropsychiatry, neurology, as well as chronic pain, in the form of modified psychedelics.
Psychedelic drugs have lost their actual meaning due to their hallucinogen properties. However, the latest research shows that drugs such as serotonin, mescaline, psilocybin. And many others do not cause addiction.
Bright Minds Bio has formulated a team of expert drug developers, chemists, discovery scientists, and clinicians. They work together to create next-generation brain drugs by using natural materials such as Magic Mushrooms.
Our company is the only one in its category to hold multiple patents on molecular compounds of serotonin as well as selective agents.
You must be wondering about the possible side-effects that serotonergic drugs have. Well, here's your answer to that!
Proprietary Compounds Of Psychoactive Drugs From Bright Minds Biosciences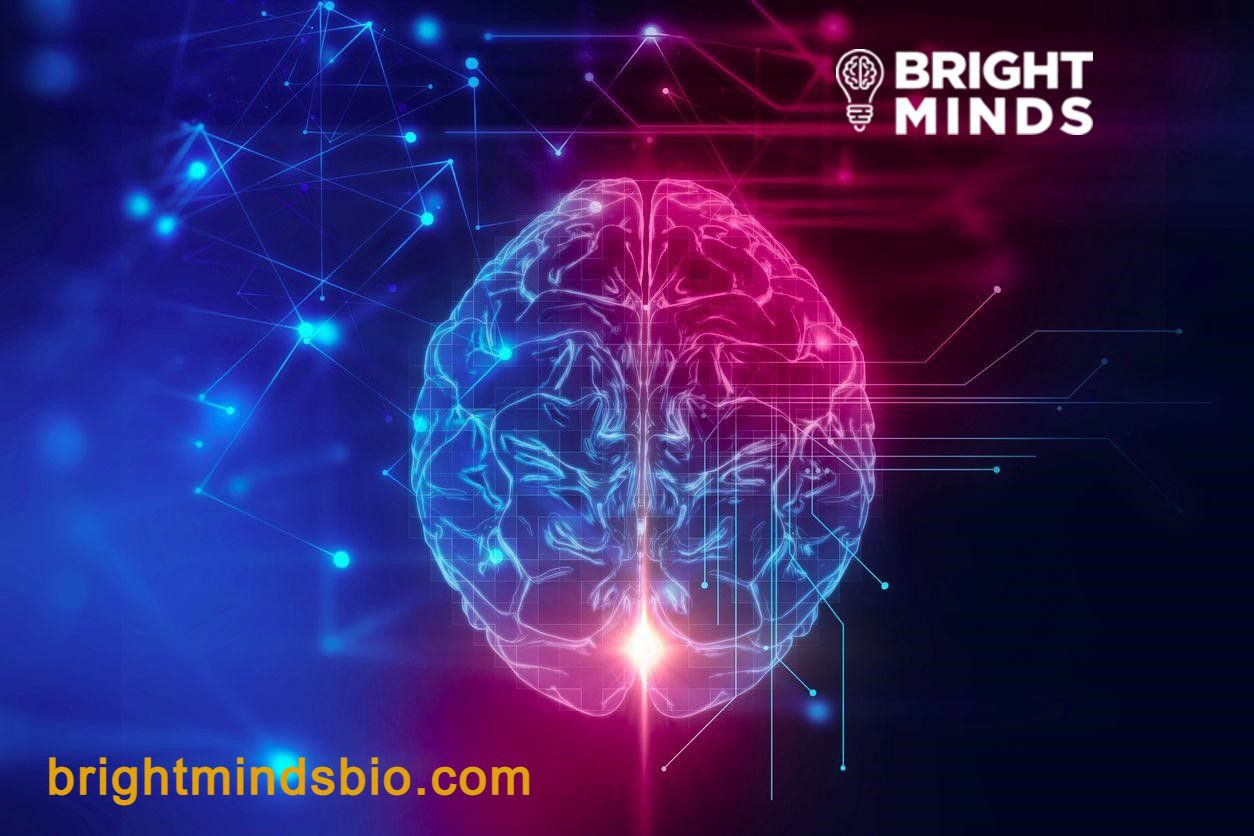 Although psilocybin, serotonin, and other psychedelics are said to have side-effects such as frequent mood swings, euphoria, dizziness, nausea, paranoia, etc., scientists have found that these drugs are not addictive.
Bright Minds has created multiple compounds by changing the molecular composition of such psychedelic drugs slightly.
In simple terms, the experts at our biotechnology company use the molecular composition of psilocybin and add a little decoration to it.
These molecular compounds target serotonin receptors such as 5-HT2A/c, 5-HT2C, 5-HT2A in the brain and helps treat neurological illnesses such as:
• Epilepsy
• Depression
• Anxiety
• Chronic pain such as fibromyalgia, cluster headaches, and pain due to chemotherapy
• Cognitive Impairment
• MDD (Major Depressive Disorder)
• Dementia
• Substance abuse disorders
• Eating disorders
By modifying psychoactive drugs at the molecular level, neuroscientists at Bright Minds Biosciences eliminate some of the major harmful effects.
It enables the drug to act to its full potential as well as treat diseases that target our brain.
Reset Your Brain Circuits In A Better Way
More than 260 million people worldwide suffer from MDD, above 50 million are dealing with Alzheimer's, and about 10 million people have Parkinson's.
The common factor in all the above neurological illnesses is the low-functionality of brain circuits. It means MDD, Alzheimer's, and PD can be eliminated to a certain extent if we find a way to rewire the brain properly.
Bright Minds Biosciences has found a way to do just that!
Our team of professionals extracts from naturally occurring resources such as magic mushrooms and creates better compounds of the psychedelics.
With our enhanced psychoactive compounds, you will be able to eliminate the bad effects of dopaminergic drugs.
Not just this, the neurotherapeutic drugs created by our biotechnology company also minimizes the negative effects of Selective serotonin reuptake inhibitors (SSRIs), which include addiction, weight gain, and cognitive issues.
So, why wait!
Say yes to the beginning of a new era in the field of neurosciences. Help Bright Minds Bio build acceptance of healing effects of "psychedelics, as well as psychoactive compounds,"; something taboo still.
Contact us or visit our website to know more.